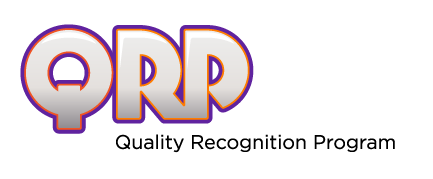 Instructions
What do I do first?

Tally up the value of all your certificates to determine what level award you are eligible to order.
Review the products on each level to determine the merchandise you wish to order.
Select your product choice.
Use your certificates together or separately.

How many certificates do I have?

Each FedEx QRP award is worth one(1) to five(5) certificates.
Award levels are as follows:
Bronze award is worth 1 Certificate
Silver award is worth 2 Certificates
Gold award is worth 3 Certificates
Titanium award is worth 4 Certificates
Platinum award is worth 5 Certificates
The certificates on each award can be used on their own or in conjunction with other certificates.

What is a certificate number used for?

Each certificate has a unique set of numbers and characters on it. The certificate number is used at check-out to verify the validity of the certificate and allow the order to be processed.

Can I give my certificate to someone else?

FedEx QRP certificates can only be used by the FedEx Ground employee to whom they were originally issued and are non-transferable.

When will I receive my award?

Once you redeem your certificate, you will receive an e-mail confirmation with your order number. You can always check the status of your order by logging onto the site and checking "MY ACCOUNT"

Can I exchange my award if I am not satisfied?

In order to exchange any award, you must contact FedEx QRP customer service using contact us form for instructions. There are specific criteria that must be met before any product can be returned. It is the policy of the FedEx QRP Program that once an order is placed and shipped, the item ordered cannot be returned or exchanged unless it is damaged or not in working order.